Chat in the digital workplace
Within the digital workplace colleagues need to connect with each other digitally to collaborate and promote a sense of teamwork. For this to happen, selecting a modern enterprise chat application takes a front row seat in priority for the digital workplace. Collaboration is facilitated by interpersonal communication, when it comes to choosing the right Skype for Business web client, this should be the guiding principle.
Enhancing productivity
Beyond the guiding principle outlined above there needs to be a focus on selecting the solution that enhances productivity the most. Chat, or rather Instant Messaging is the basic functionality but what can be added to help users dissect and interpret information faster?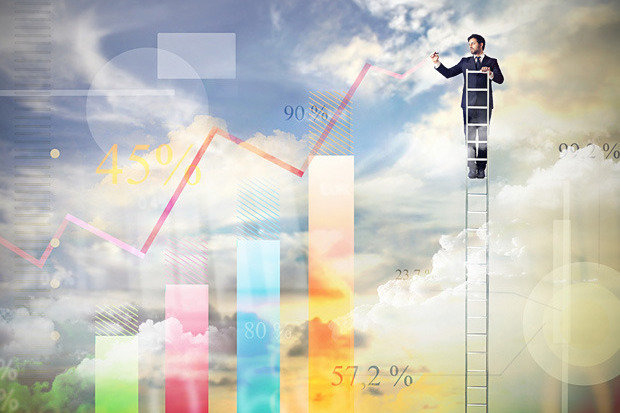 Chat is all about informational transactions, features that facilitate these transactions contribute directly to productivity whilst others can be a distraction to the user. In the context of unified communications there are a several features Skype for Business (or Lync) has developed and introduced that improve productivity. Features such as Persistent Chat have proven to be highly valuable for organisational productivity. In allowing users to observe the conversation history of a chatroom between sessions means important discussions aren't lost. Whereas voice calling creates a responsive feedback loop between participants allowing for more effective real-time collaboration between participants. Although these features have since matured, they have remained as part of the core offering by demonstrating their business value over time. The challenge moving forward is identifying the productivity benefits provided by newer features and determining their value over time.
Not all features are equal in terms of productivity, the examples highlighted above are perhaps the more significant productivity features that have been introduced. On the other end of the scale, some features also serve as a distraction to users. More recent solutions that have emerged in the unified communications market borrow "nice-to-have" features from existing consumer solutions, think features such as avatars and animojis. These are examples of social features and aren't aimed at enhancing user productivity. Although chat is inherently social, the enterprise chat solution drives informational transactions between users and an increased uptake of social features will dilute its effectivity. Although we encourage removing features that can distract we certainly don't recommend solutions that bore the user and so a balance needs to be struck to get the most out of chat.
Getting the most out of chat
Chat forms the very foundation of the digital workplace. It's important that organisations approach the selection process for their chat solution with utmost diligence, to get the most out of chat. But what is getting the most out of chat? This seems rather subjective, but we do have a way of quantifying it: user adoption. Quite simply put, if all your eligible users are using chat, then theoretically, you're getting the most out of chat. Which prompts the question, how do I get all my users to use it? By leveraging the user experience and providing them with the best possible chat experience.
What experience do users look for to adopt a new solution over an older one? This depends on both function and form. Firstly, function, the new solution needs to be perceived as being more effective in solving the pre-existing problems, if not, the form is irrelevant. Fortunately, this is usually the less difficult aspect to achieve. After all, in an enterprise setting, purchase decisions by organisations aren't made in a whimsical manner and are often rationalised through a team or an entire department effort.
Good design as a top priority
Form is less objective and harder to rationalise but nonetheless a requirement for successful adoption. With business applications falling behind consumer counterparts over the recent years in terms of form, they have grown a reputation for being grey, stale and boring. Not exactly user feedback you want to hear. Though you could argue the application does what it needs to, if your user base refuses to use it – for whatever reason, it doesn't matter how well it solves problems. The goal is to excite users, not bore them.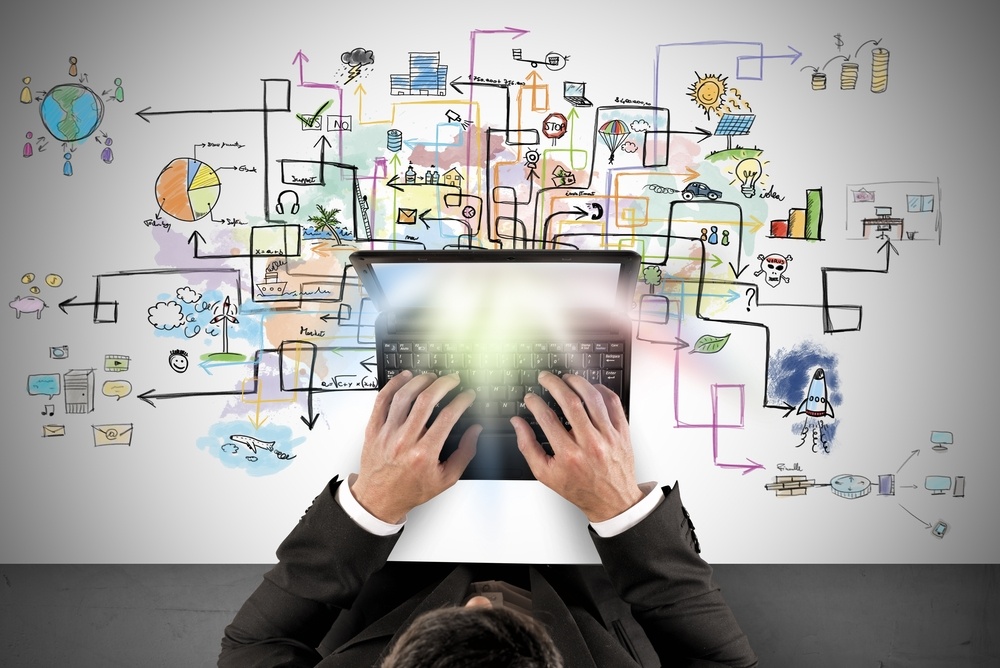 Being accustomed to the user experiences provided by modern consumer applications, many of which are free, poor design equals a lower barrier to switching or not using the application at all since there is no charge to their use. Although enterprise apps are licensed and paid for, this paradigm is highly transferrable between consumer apps and business apps alike simply because it's never the user paying for the usage of their business apps. Essentially, to the user this means, a zero-vested interest in using an app with a poor user experience – and rightfully so, though the app may function as it needs to, if not's easy to use or has an exceptionally poor design, why not go back to what was working before?
Although good design will help transition most users to new solutions, there will always be a select few that are engrained in using other, perhaps more traditional, less responsive forms of communication like email or a phone call both of which are a dying breed amongst upcoming generations within the workforce. From this perspective total adoption is an urban myth yet it shouldn't be viewed as a limitation but rather, an aspiration.
The cost of poor UX
A positive user experience leads to greater adoption within an organisation. Investing in a positive user experience can be expensive, but in fact, it's much less expensive in the long run, when compared to the cost to an organisation of a poor, or negative user experience.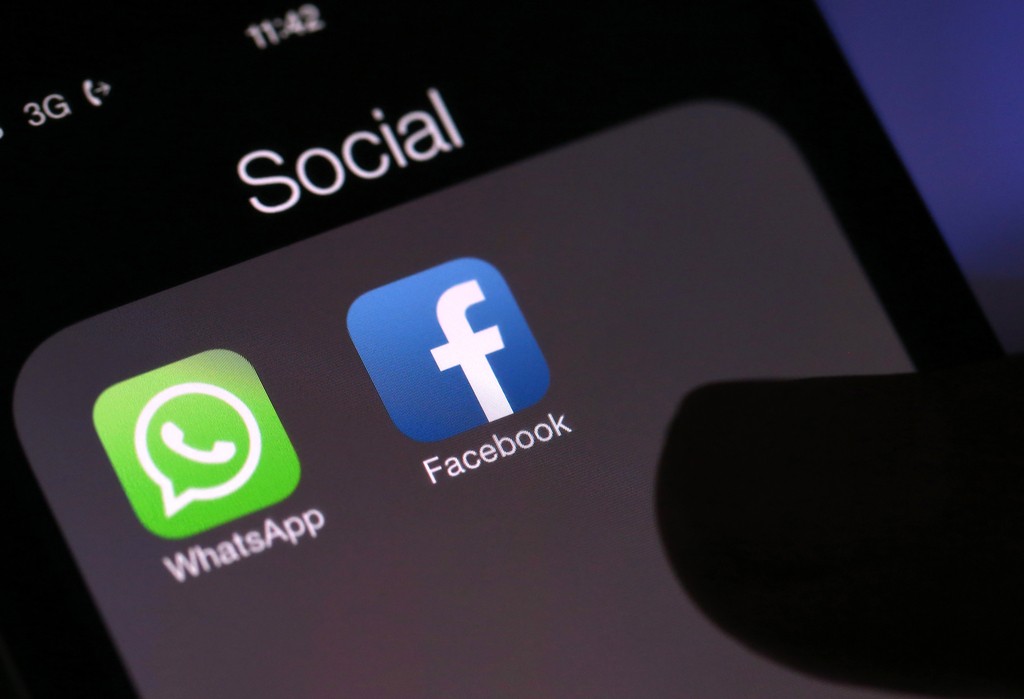 The costs of a poor user experience span further than low adoption and can even encourage the use of shadow IT, in the form of social consumer applications, which poses risks to an organisation's information security. When the company-provided solutions are unappealing to users they are motivated to seek their own alternatives. These alternatives are often self-commissioned by a small team of users and lack organisational control. These solutions escape compliance protocols and are therefore not suitable to discuss sensitive information. The use of shadow IT increases an organisations liability and should be avoided completely.
To mitigate such risks, the onus is on the organisation to ensure solutions not only meet functional requirements and appeal to users by promoting a positive user experience.
MindLink Anywhere: A Modern Skype for Business Web App
MindLink Anywhere is a secure, Skype for Business web app with enhanced features, providing users with access to office communications securely over HTTPS.
As a Skype for Business web application, it can be accessed from anywhere using any browser including browsers on tablet devices. This allows users within the digital workplace, both in the office and remote users to stay connected with Skype for Business no matter where they are, both with the same guaranteed user experience.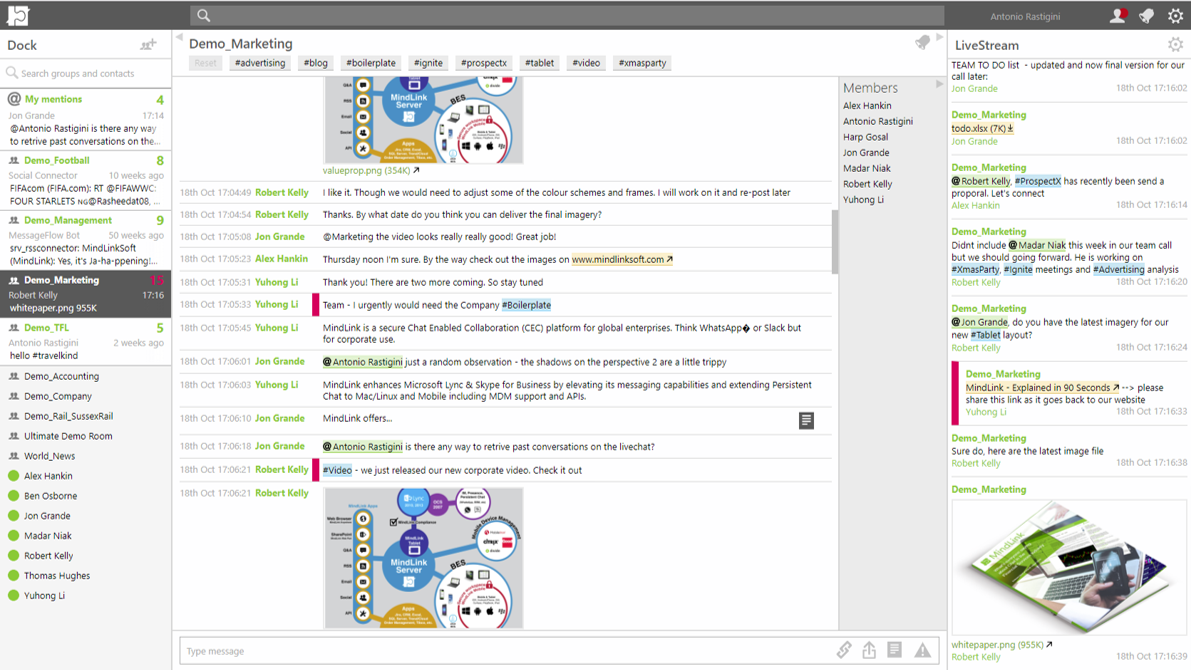 With the native Skype for Business features packaged in a web app, MindLink Anywhere also provides a range of complementary features that enrich the Skype for Business user experience. The complementary features provided by MindLink Anywhere are aimed particularly at content/information management, allowing users to readily dissect and quickly absorb important information from various conversations and chatrooms. This includes an improved version of the Ego Feed, known as MyMentions. The LiveStream view, a message feed aggregating content from user selected chatrooms and conversations. Persistent Instant Messaging, the ability to recall conversation history between sessions and many more.
Although systems like Skype for Business have been widely deployed, adoption within larger organisations is sometimes a barrier. With the executive look and feel presented by MindLink Anywhere user adoption rates can be vastly improved. Through a modern interface that is on par with what users have come to expect from consumer applications users are met with a highly intuitive user experience that requires minimal training.
Want to know how MindLink Anywhere can empower your digital workplace and enrich the Skype for Business experience for your users?
Read more about secure web access to Skype for Business here, or get in touch with us today.