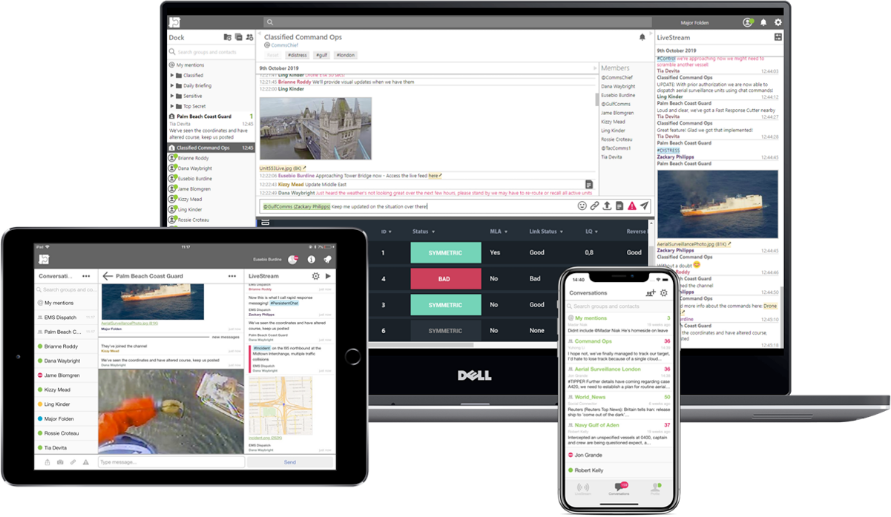 Delivering secure communication and collaboration to those fighting the battle to keep us safe
Mission Focused
A solution designed specifically to deliver capabilities for today's challenging mission environment.
Classification & Control
A unique data classification system that allows all chat and message content to be labelled appropriately.
Secure Communities
A sophisticated security architecture that separates data into secret "communities of interest".
Encryption
An innovative mechanism to encrypt chat data and manage the sharing of encryption keys with users.
Securing Chat on a Need-to-Know basis
Data Classification
Communities of Interest
User Entitlement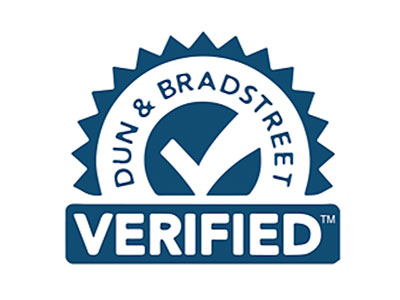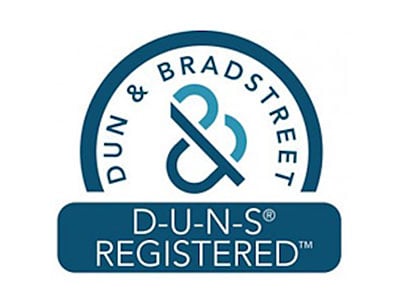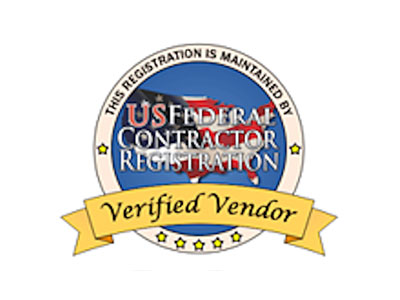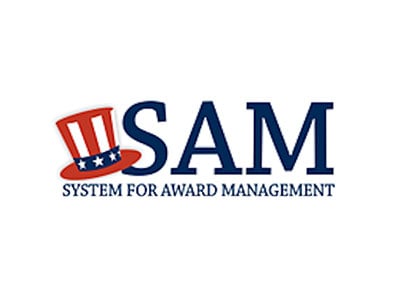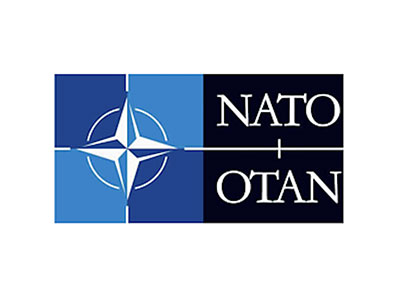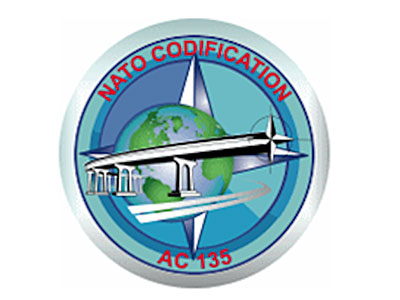 What our clients say
We needed a collaboration platform that was accessible in the office & on the go, offered superior integration with our existing systems and met stringent compliance requirements – MindLink came highly recommended." Numis Securities, UK
"We're very pleased with MindLink API, which helped us implement our chatbot on Skype for Business in a few days, and allowed us to focus on the business outcomes of our bot instead of the plumbing. The team was very responsive to help us understand the API set up & to answer questions on our specific needs." TeamDRILL, FRANCE
"The security requirements for the intelligence community are among the highest in any industry and is essential to protect their mission. With MindLink we're able to meet commercial quality user experiences and maintain mission essential privacy and security from across the globe. MindLink's technical expertise, agile development process and responsive support posture have been essential ingredients to a successful partnership." Key Technologies LLC, USA
Contact Us
MindLink are specialists in realtime collaboration systems for highly-secure, mission-critical operations.

Contact us and find out what MindLink can do for your Mission...