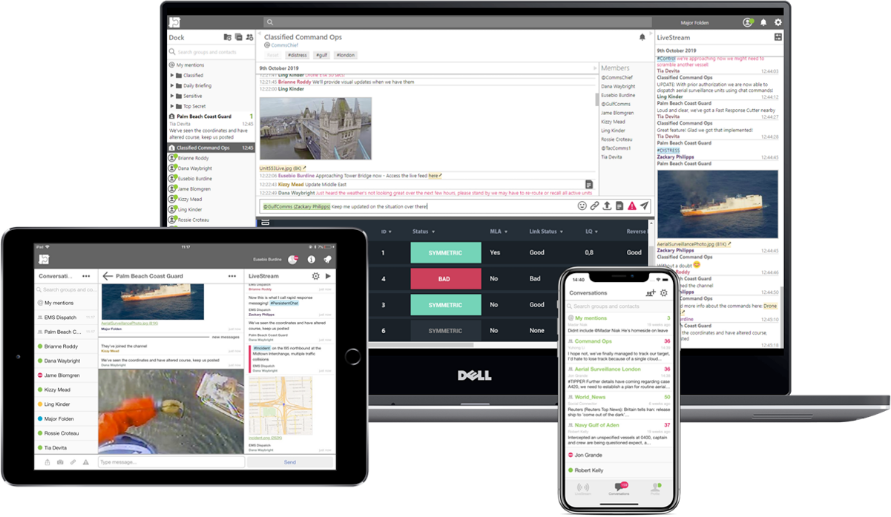 Mission Focused
A solution designed specifically to deliver capabilities for today's challenging mission environment.
Classification & Control
A unique data classification system that allows all chat and message content to be labelled appropriately.
Secure Communities
A sophisticated security architecture that separates data into secret "communities of interest".
Encryption
An innovative mechanism to encrypt chat data and manage the sharing of encryption keys with users.
Realtime, High Volume Mission Collaboration
Role-based Permissions & Access Controls
Secure, Multi-tenant Platform
MindLink is designed for highly classified communication for government agencies and partner nations
Contact Us
MindLink are specialists in realtime collaboration systems for highly-secure, mission-critical operations.

Contact us and find out what MindLink can do for your Mission...