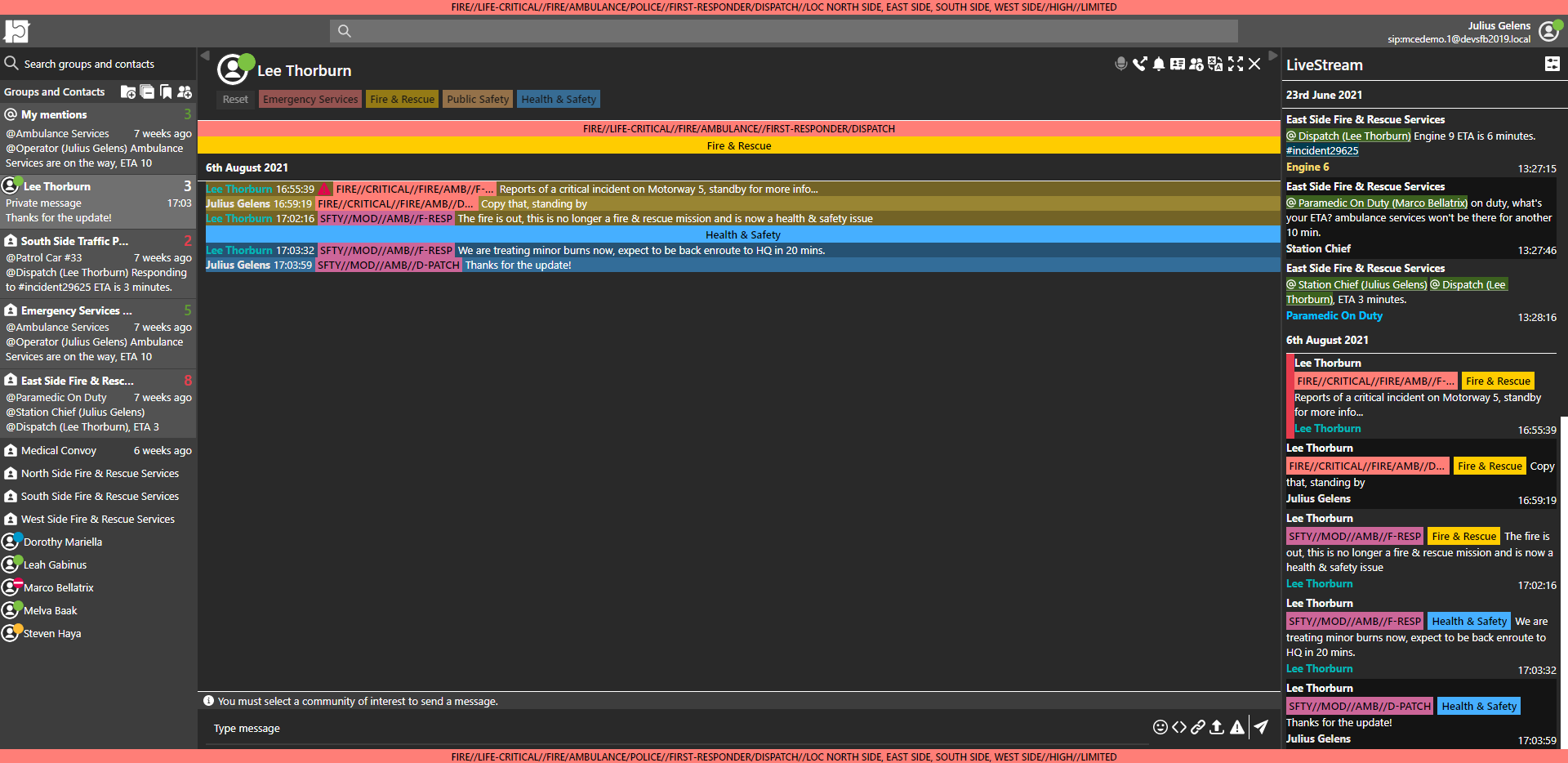 With rapid technological change it is critical to stay ahead of the digital curve and come equipped with the latest tools for mission collaboration. MindLink offers mission-approved chat systems meeting strict requirements set by the global intelligence community.
Supporting real-time coordination and collaboration and enabling users to absorb and dissect high volumes of important information.
Ensuring messaging compliance, managed user access and data privacy between users, teams and other organisations.
Mission Focused
A solution designed specifically to deliver capabilities for today's challenging mission environment.
Classification & Control
A unique data classification system that allows all chat and message content to be labelled appropriately.
Secure Communities
A sophisticated security architecture that separates data into secret "communities of interest".
Encryption
An innovative mechanism to encrypt chat data and manage the sharing of encryption keys with users.
Delivering secure communication and collaboration to those fighting the battle to keep us safe
MindLink for Secure Mission Collaboration
MindLink features a unique ecosystem of built-in security capabilities that work in tandem to support mission-critical use cases.
CAPCO Classification
MindLink is engineered to treat chatrooms as a classified document which can be labelled with portion and banner classifications in conformance with the US CAPCO classification system.
User Entitlements
MindLink features Attribute-Based Access Control, user permissions and access rights are driven by a user's corporate entitlements, this includes access to chatrooms and classification labels.
Communities of Interest
MindLink supports Communities of Interest as a built-in ethical walling capability that extends beyond the common practice of named, private chatrooms with strictly defined member lists.
Enterprise End to End Encryption
MindLink leverages existing encryption and trust systems, access to encryption keys is controlled by user entitlement and ensures data can only be read by the people in the room.
Data Spillage Prevention
By leveraging Classification, Communities of Interest, User Entitlements and Enterprise End to End Encryption, MindLink is built to prevent data spillage. MindLink protects data at the highest levels of classification, guards against bad actors, and the insider threat.
Remote & Forward Deployment Support
Using a lightweight network architecture, MCE is designed to operate over constrained networks for stable communications in remote or forward deployed scenarios.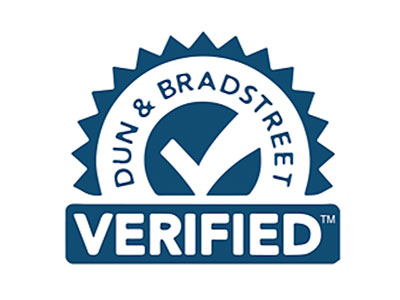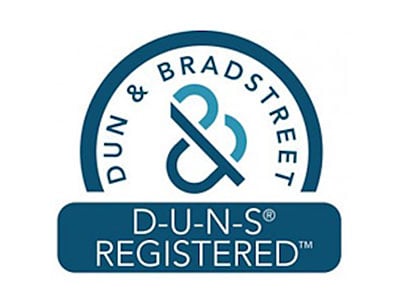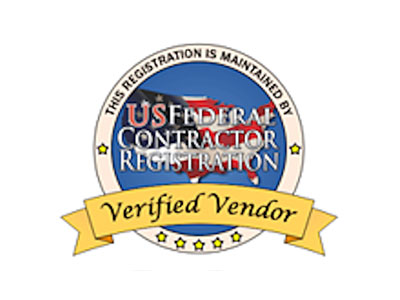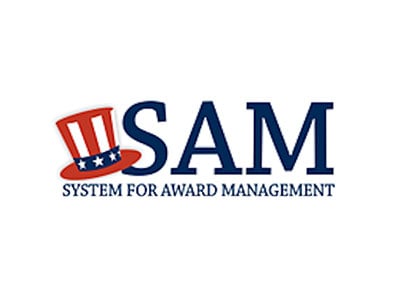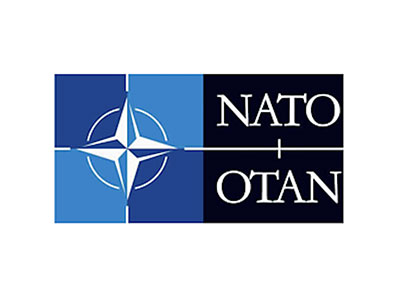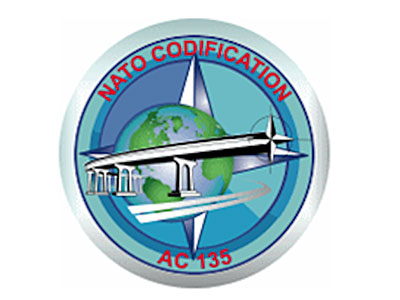 What our clients say
"We needed a collaboration platform that was accessible in the office & on the go, offered superior integration with our existing systems and met stringent compliance requirements – MindLink came highly recommended." Numis Securities, UK
"The security requirements for the intelligence community are among the highest in any industry and is essential to protect their mission. With MindLink we're able to meet commercial quality user experiences and maintain mission essential privacy and security from across the globe. MindLink's technical expertise, agile development process and responsive support posture have been essential ingredients to a successful partnership." Key Technologies LLC, USA
"We're very pleased with MindLink API, which helped us implement our chatbot on Skype for Business in a few days, and allowed us to focus on the business outcomes of our bot instead of the plumbing. The team was very responsive to help us understand the API set up & to answer questions on our specific needs." TeamDRILL, FRANCE
Chat with us...
Our real-time specialised chat is built for the regulated and security industries. We bring the right people, information and tools together to facilitate critical decision making. If your project requires persistent chat, get in touch today and learn how to drive your projects forward with highly efficient collaboration.