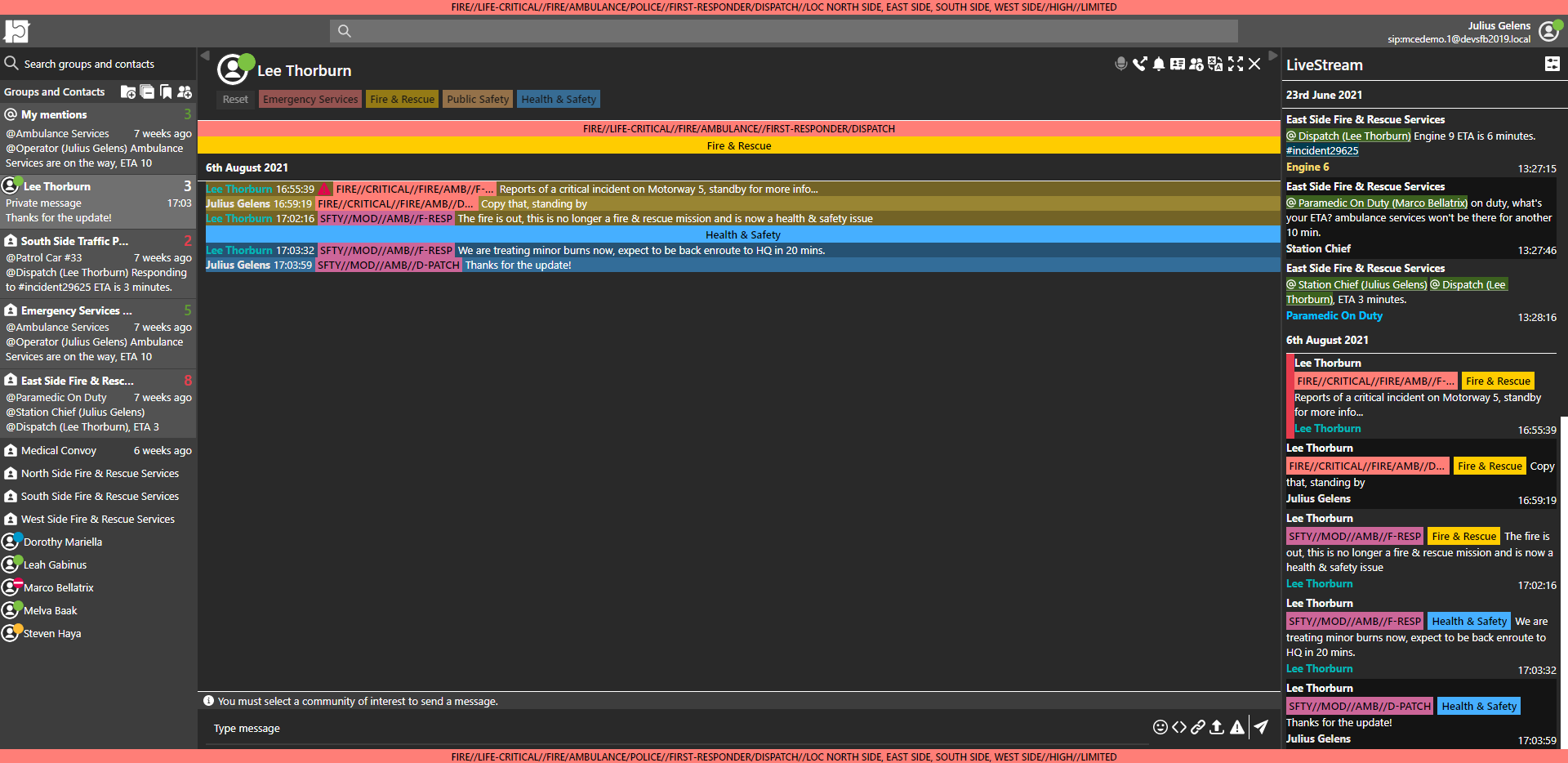 With rapid technological change it is critical to stay ahead of the digital curve and come equipped with the latest tools for mission collaboration. MindLink offers mission-approved chat systems meeting strict requirements set by the global intelligence community.
Supporting real-time coordination and collaboration and enabling users to absorb and dissect high volumes of important information.
Ensuring messaging compliance, managed user access and data privacy between users, teams and other organisations.
Mission Focused
A solution designed specifically to deliver capabilities for today's challenging mission environment.
Classification & Control
A unique data classification system that allows all chat and message content to be labelled appropriately.
Secure Communities
A sophisticated security architecture that separates data into secret "communities of interest".
Encryption
An innovative mechanism to encrypt chat data and manage the sharing of encryption keys with users.
Delivering secure communication and collaboration to those fighting the battle to keep us safe
MindLink for Secure Mission Collaboration
MindLink features a unique ecosystem of built-in security capabilities that work in tandem to support mission-critical use cases.
CAPCO Classification
MindLink is engineered to treat chatrooms as a classified document which can be labelled with portion and banner classifications in conformance with the US CAPCO classification system.
User Entitlements
MindLink features Attribute-Based Access Control, user permissions and access rights are driven by a user's corporate entitlements, this includes access to chatrooms and classification labels.
Communities of Interest
MindLink supports Communities of Interest as a built-in ethical walling capability that extends beyond the common practice of named, private chatrooms with strictly defined member lists.
Enterprise End to End Encryption
MindLink leverages existing encryption and trust systems, access to encryption keys is controlled by user entitlement and ensures data can only be read by the people in the room.
Data Spillage Prevention
By leveraging Classification, Communities of Interest, User Entitlements and Enterprise End to End Encryption, MindLink is built to prevent data spillage. MindLink protects data at the highest levels of classification, guards against bad actors, and the insider threat.
Remote & Forward Deployment Support
Using a lightweight network architecture, MCE is designed to operate over constrained networks for stable communications in remote or forward deployed scenarios.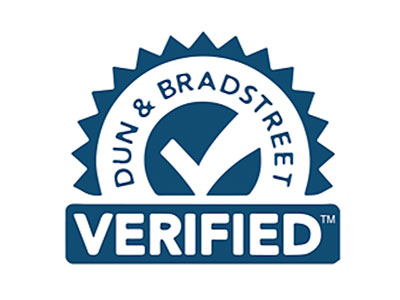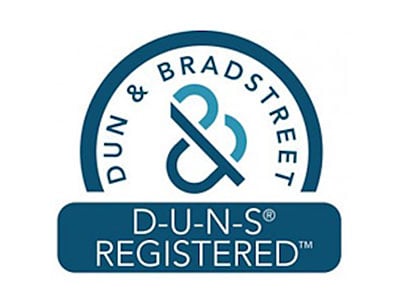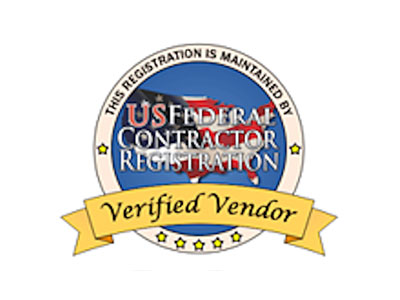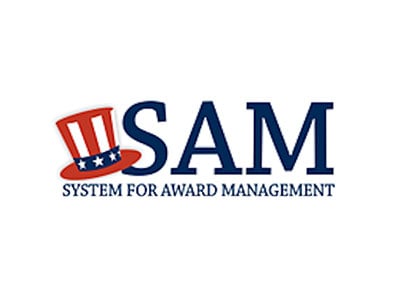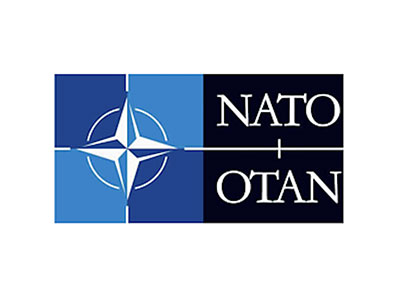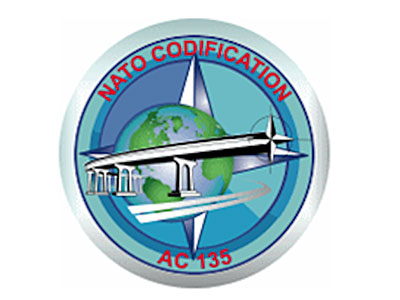 What our clients say
"MindLink Chat Engine enables our internal users and external coalition partners to collaborate effectively and securely in active mission scenarios. By enforcing data classification and end-to-end encryption we minimize the risk of data spillage to better protect the mission. MindLink not only increases our data security posture but directly impacts our ability to make critical decisions in real-time and brings focus to mission execution." - Gov. Tech. Consultant
"Since using MindLink Anywhere our analysts can more quickly locate and disseminate information, powerful search and filter mechanics significantly reduce the duration of our intelligence discovery process. The user experience allows us to monitor multiple active feeds simultaneously using a combination of alerts, notifications and the LiveStream. For us it's all about getting the right information to the right people at the right time – This is precisely what MindLink does and it does it securely too." - Senior Analyst
"We are pleased to see a vendor on-board our strict [security] requirements in a forward-thinking manner and with attention to detail. MindLink is quickly becoming a well-established term for our coalition partners as a key driver in our secure mission collaboration efforts." - Project Director
Contact Us
MindLink are specialists in realtime collaboration systems for highly-secure, mission-critical operations.

Contact us and find out what MindLink can do for your Mission...