Joseph Do
CEO
Joe founded MindLink in April 2011. Joe previously launched and managed Formicary Ltd. Under his leadership, Formicary grew into a leading provider of systems integration and technology consulting for major trading platforms in the UK and North America. Formicary was acquired by Accenture in 2016.
Joe brings a wealth of experience in designing, delivering & deploying cutting edge technology over 20 years in the financial services industry. Prior to founding Formicary, Joe led numerous pioneering implementations of Java-based systems for financial institutions, such as BNY, Fidelity, First Union and Credit Suisse First Boston. He was on the Industrial Liaison Board at Imperial College for a number of years.
Ben Osborne
COO
Ben Osborne is a pioneer of the MindLink engineering team, being one of the first developers when MindLink was founded in 2011. Since then he has held an influential role as the Lead Architect within MindLink's development and engineering teams. His impact has been instrumental in redefining the engineering process and expediting MindLink's product roadmap.
Ben remains an active contributor in achieving key milestones and is keen to steer MindLink's software development to new heights in his new role as COO.
Luke Terry
CTO
Luke Terry has been a part of MindLink as a member of the original engineering team in 2011. Over the course of his tenure, he has led a variety of our engineering teams and spearheaded many of our key technical initiatives that form the foundation of MindLink as a platform today.
Now, as MindLink's CTO, he plays a strategic role in scaling technical excellence across our teams and technology stack to better serve our customers.
Heiner Boehmer
Non-Executive Director/Chairman of the Board
Heiner has a very international working experience in the Banking sector over the past 30 years. Throughout his career, he ran and led various functions and teams in various business fields, e.g. operations, strategy and coverage. Currently he is responsible for an international corporate banking team for large corporates in Western Europe. He is an alumni of the IMD Business School in Lausanne and the London Business School.
Heiner was one of the early investors in MindLink Software Ltd.
Steve Henderson
Non-Executive Director of Finance
Steve has a professional services background, accounting designation (CGA-Can) and significant business experience. He led the Deloitte's CIS-wide Tax & Legal practice from 2001 until 2006, growing from 30 to over 400 staff. He became one of 6 founding partners of Deloitte's first partnership in the CIS, member of the board, corporate secretary and oversaw the IT & Finance departments. He also led the Financial Advisory Services team (120+ staff) in his last year.
Steve left to help run a private business group and oversee several multi-billion dollar corporate transactions. He now provides business angel and director services.
Helen Fowler
Non-Executive Director
Helen is a serial investor working with early stage technology businesses and previously held Senior Executive roles in the Mobile & Digital sectors. Previous roles included; Commercial Director for UK Broadband, helping them set up a retail broadband business to address the London Market; Head of Internet Channels for Nationwide Building Society, where she successfully shaped the digital strategy and transformed the Internet Channel to become a significant sales contributor for the Society and the largest account servicing channel; and Head of Strategy for O2 Group, where she lead the development of the O2 brand.
Helen was also one of the early investors in MindLink Software Ltd.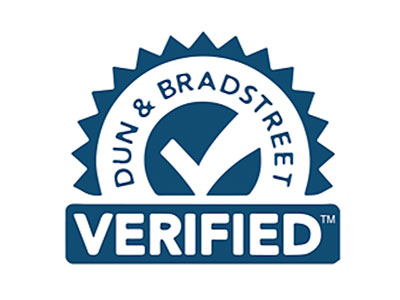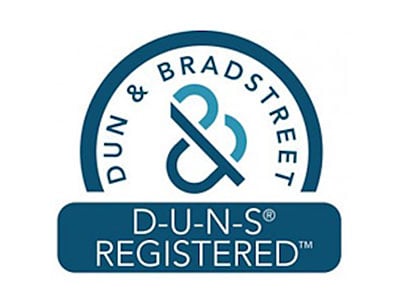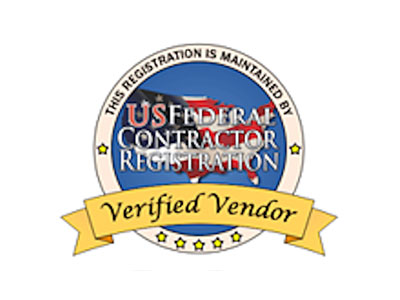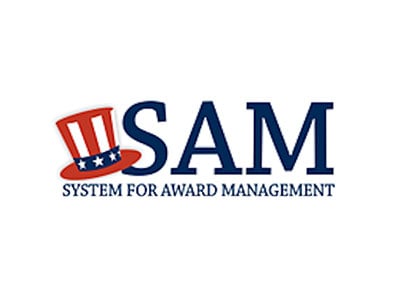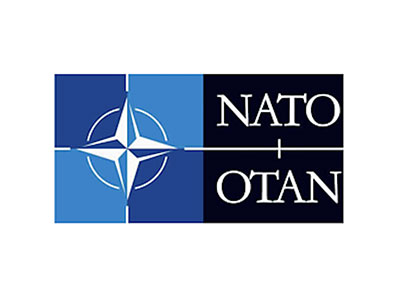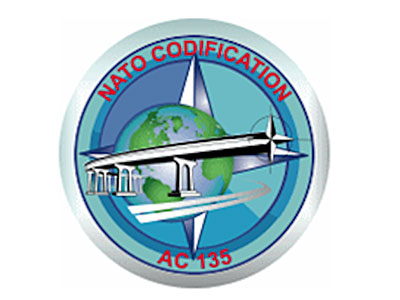 What our clients say
"MindLink Chat Engine enables our internal users and external coalition partners to collaborate effectively and securely in active mission scenarios. By enforcing data classification and end-to-end encryption we minimize the risk of data spillage to better protect the mission. MindLink not only increases our data security posture but directly impacts our ability to make critical decisions in real-time and brings focus to mission execution" - Gov. Tech Consultant
"Since using MindLink Anywhere our analysts can more quickly locate and disseminate information, powerful search and filter mechanics significantly reduce the duration of our intelligence discovery process. The user experience allows us to monitor multiple active feeds simultaneously using a combination of alerts, notifications and the LiveStream. For us it's all about getting the right information to the right people at the right time – This is precisely what MindLink does and it does it securely too." - Senior Analyst
"We are pleased to see a vendor on-board our strict [security] requirements in a forward-thinking manner and with attention to detail. MindLink is quickly becoming a well-established term for our coalition partners as a key driver in our secure mission collaboration efforts." - Project Director
Contact Us
MindLink are specialists in realtime collaboration systems for highly-secure, mission-critical operations.

Contact us and find out what MindLink can do for your Mission...